PREMIERE // GENRENALE shots 4 // Mittwoch, 11. Februar 2015, 18:30
BARBIERS BLADE
Kurzfilm, Thriller/Märchen, 7min, Deutschland, 2015, DmeU

SYNOPSIS
The young and loving Seneca enters a barber's shop to ask for the hand of Father Equien's daughter. But the old man doubts about the lovers ability to love and demands a dangerous trial to prove their love.
TEAM
REGIE – DREHBUCH – hakan can
PRODUKTION – hakan can
KAMERA – carlo jelavic, patrick geoetz
SCHNITT – hakan can
MUSIK – oddOne audio
SOUND DESIGN – christoph putz
DARSTELLER – thomas wodianka, erik hansen, sinja gierke, wanja malik
facebook.com/apartmentblue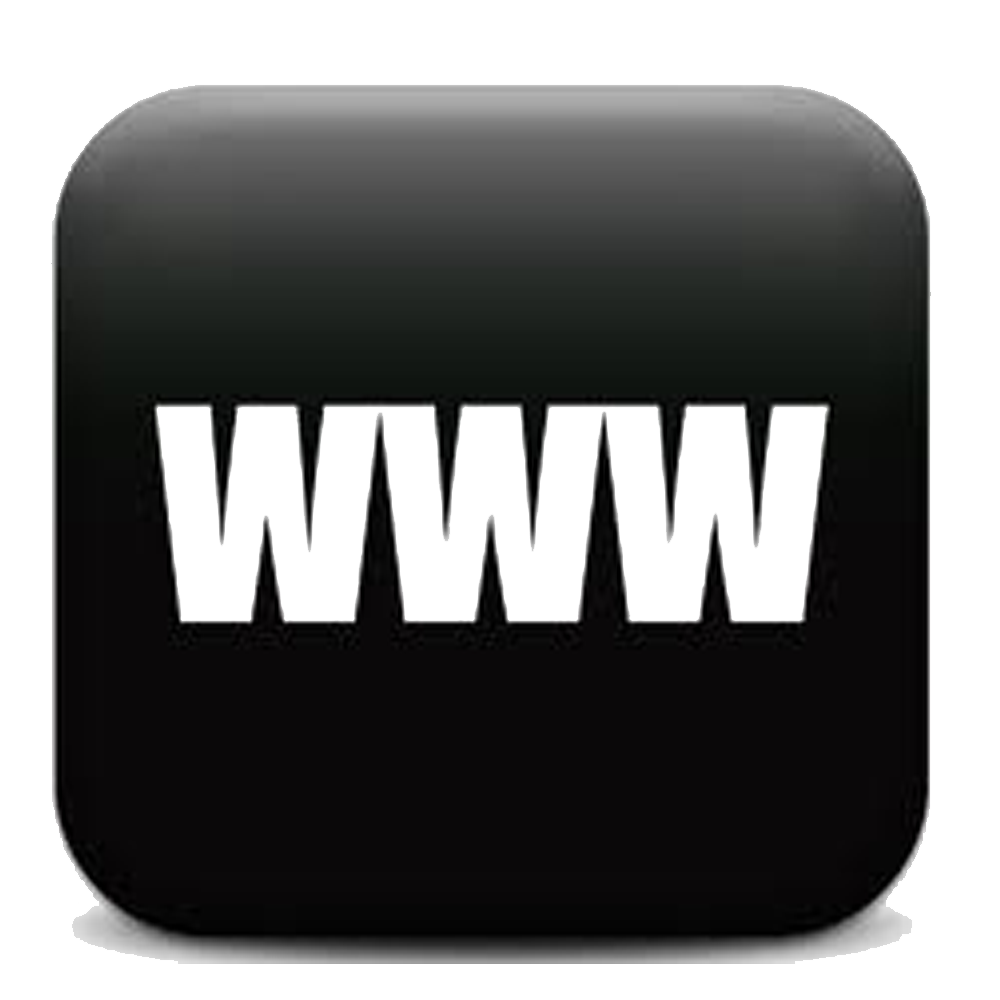 www.apartmentblue-factory.com
BIOGRAPHIE
Director and Artist Hakan Can is currently based in Berlin. After finishing his design degree he has passionately dedicated himself to create cinematic poetry – an art form, in which film and poetry meet. His mostly dark but still beautiful fairy-tale worlds are marked by the suffering of love and a quest of meaning- driven by negotiations of that singular question of the human condition. The poetic and the arbitrary pay important parts in his work, as does the aesthetic in the sense of schiller.